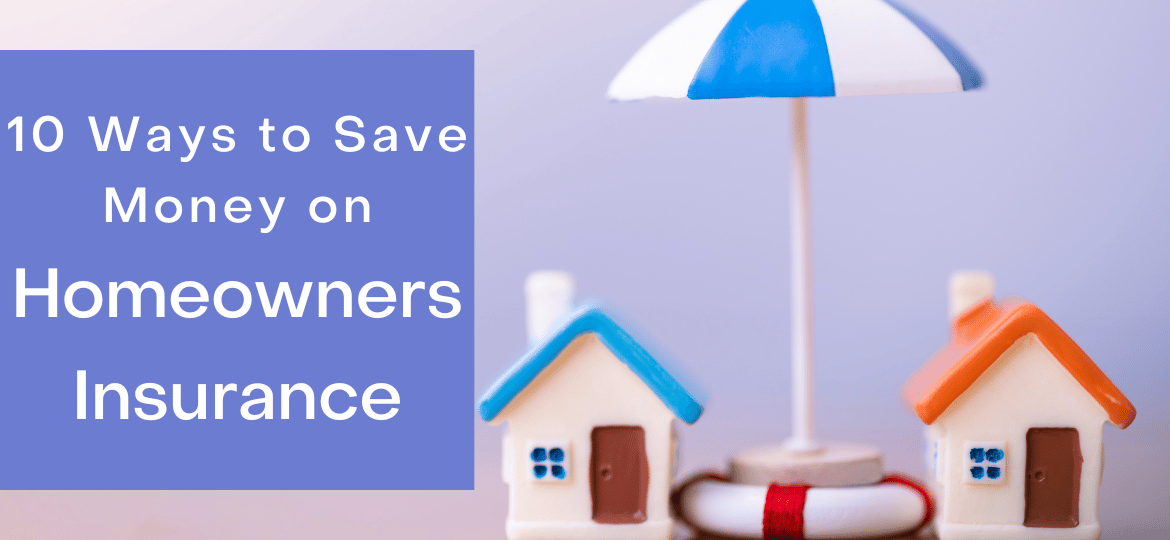 Although homeowners insurance is not often given much attention, it could be quietly costing you more than it should.
There are many incentives and discounts that insurance companies offer that will help lower your homeowner's premium.
These are 10 ways you can save.
1. Take a look around
Different companies may have different rates for homeowners insurance coverage. Research has shown that homeowners can save up to $1,000 per year by getting the lowest rate.
There are many tools available on the websites of companies that will allow you to quickly get home insurance quotes. Compare rates from different companies to see if there are any savings.
An insurance broker or independent agent can help you shop around for the right insurance.
2. Raise your deductible
You can reduce your premium by increasing your insurance deductible. This is the amount you pay in case you need to file a claim. According to some analysts, an increase to your deductible to $2,500 could help you save 12% per year if you had a $1,000 deductible.
Your deductible increases your ability to keep money in your pocket instead of paying your insurer. If you do have to file a claim, make sure you have enough money to cover the larger out-of-pocket expenses.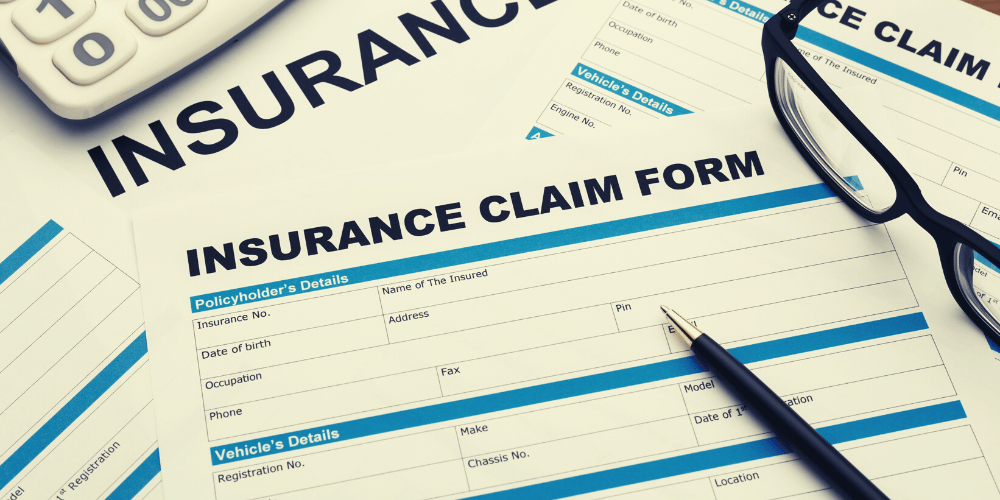 3. Avoid small claims
Although it may seem tempting to file a claim with an insurer even if something minor occurs, you might be better off if you pay out-of-pocket for the smaller expenses.
This is because insurance companies offer discounts to customers who aren't insolvent for a set period of time, typically a few years.
How can filing a claim impact your rates? Depending on a number of factors, filing a claim for wind damages can increase your annual insurance cost by approximately 9%.
Water claims can increase your annual rate by around 19%. Even if your claim is small, you might end up paying more in rate rises than what the insurer pays.
4. Home improvements should be planned
You may be eligible for homeowners insurance discounts if you have improved your home. Insurance savings can be achieved by adding features like storm shutters or impact-resistant roofing to make your home more resistant to damage from hurricanes. Hurricane coverage is not provided by any insurance policy. However, certain hurricane damage may be covered under your renter's or homeowner's insurance policies, depending on your location and coverage.
You should get a flood insurance policy to protect yourself from flooding caused by hurricanes.
Upgrading your plumbing and electrical systems could also result in a discount.
Hanna, a spokesperson for American Property Casualty Insurance Association, says that you can request a new inspection to assess these improvements and maximize your discounts.
5. Bundle your home and auto insurance
According to the Insurance Information Institute, bundling home and auto insurance can save you anywhere from 5% to 15% on your homeowner's premium.
While it may vary depending on the company you work for, most insurers offer discounts to customers who buy multiple types of policies.
6. Ask about lesser-known discounts
You may not know the other savings opportunities you might have unless you do your research.
If you are a homeowner, some insurers may offer additional discounts.
Don't allow smokers to live in your home.
You recently bought your house.
You can pay your premium by automatic bank payments.
Paperless billing is your best option
If you work in one of the following careers: teaching, engineering, or firefighting.
7. Secure your home
Home security can be as simple as the basics to save you money.
According to Mike Lander, spokesperson at the Insurance Information Institute, a smoke detector, burglar alarm, or deadbolt lock can help you get a 5% discount.
He says that a complete sprinkler system, along with an actively monitored fire alarm and burglar alarm, could help you save as much as 15% to 20 percent.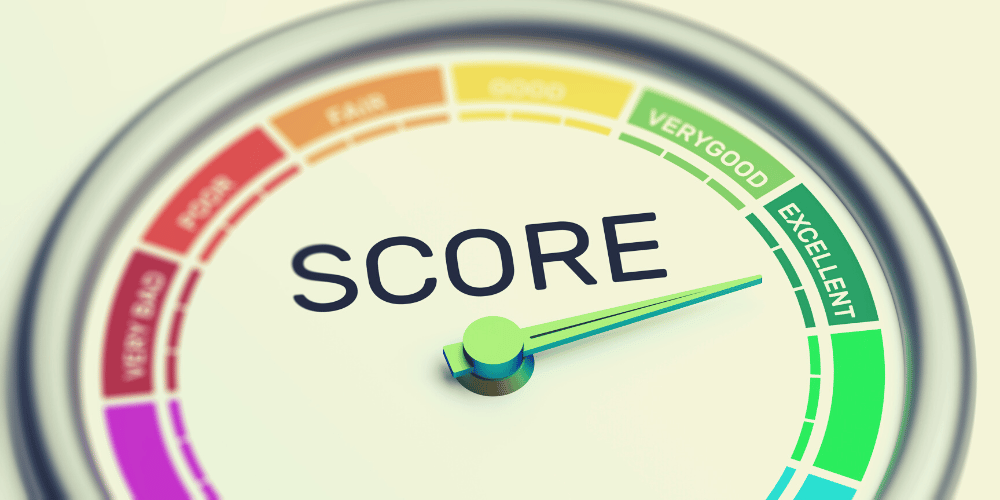 8. Credit score improvement
Your credit score can have a significant impact on your home insurance premium, it may surprise you. This is because in most states companies can use credit-based insurance scores to determine your rates.
Your insurer may charge you higher rates if your credit score is considered too low.
You can improve your credit score by carefully reviewing your credit reports. Paying your bills on time, and reducing your credit card balances can all help to improve your score. Research how to build credit.
9. Get rid of high-risk items
Although it might be enjoyable, your homeowner's insurance premium can increase if you have something that is considered an "attractive nuisance".
A nuisance is an attractive feature that children might be attracted to. You could be held responsible if they are hurt while playing on your property. Insurers consider these items a liability risk so getting rid of them could help you save money on your homeowner's insurance.
10. Take inventory of your policy and review it regularly
The value of your belongings and your home insurance requirements can change over time. It is important to review your homeowner's insurance policy every year to make sure your deductibles and coverage are still appropriate.
Also, you should take inventory of your possessions and evaluate any endorsements to your policy that may have been added such as a "floater" offering extra protection for fine jewelry or a computer you no longer own.
Talk to your agent to discuss your insurance needs and changes to your policy.
The bottom line
It is a major financial investment to purchase a home and all of the services and products that go with it. Although you cannot control your mortgage payments, there are steps you can take to reduce the cost of homeowner's insurance.
Understanding how home insurance works can help you save money and protect your home better.