Mississippi Gulf Coast INSURANCE
Insurance Agency
for the Gulf Coast Region
Fassbender Insurance Agency is your wholesale broker for the entire Mississippi Gulf Coast region.  We are dedicated to providing fast and friendly service that fit your family's needs. Fassbender Insurance Agency has been an independent agency since 2005. We opened our MS insurance office in Bay St. Louis in 2018, but have been service the entire Mississippi Gulf Coast for years. Our Insurance Agents have over 30 years of combined experience and our staff is equipped with the knowledge and background to handle all types of insurance for each individual or business.
We are Licensed in the states of Louisiana, Mississippi, & Texas.
Our Commitment to Our Clients
Our Commitment and unique approach to providing genuine personal relationships on the Mississippi Gulf Coast is to build our client relationships on a  foundation of Teamwork, Trust, Stability, Integrity and Respect. Our focus is providing risk management solutions to protect our clients across the state of Mississippi from those unexpected events.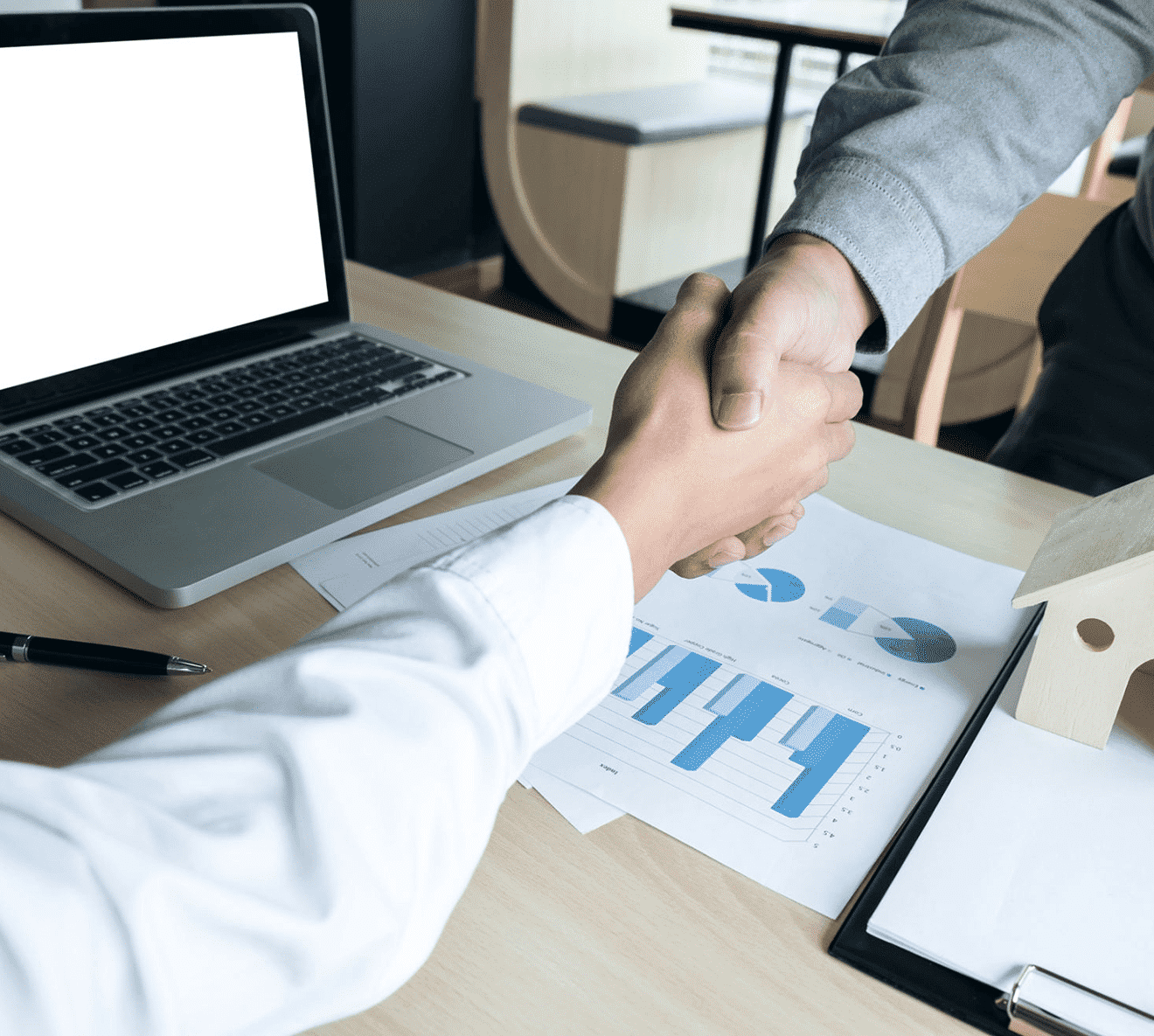 Choosing the Right Insurance Agency for MS Residence
Choosing the right insurance agent is an important part of keeping yourself and your loved ones protected from life's worst-case scenarios. For this reason, we go above and beyond to ensure you feel comfortable trusting us with this critical aspect of your financial planning. When you choose Fassbender Insurance Agency for your home, auto, business, life, and flood insurance coverage needs, you can be certain that we will do everything possible to give you the most competitive rates possible, along with customer service that always exceeds your expectations.
What types of Insurance does Fassbender Offer?
Fassbender Insurance writes with over 30  insurance carriers, and works hard to find you the best value possible for : *Homeowners, *Flood, *Auto, *Commercial  Property, *General Liability, *Worker's Comp, *Builders Risk, *Commercial Auto, Renters/Condo,*Dwelling/Landlord,*Boat,*Motorcycle, Classic/Antique Vehicles *Excess or Umbrella, *Inland Marine, *Professional Liability, *Special Event Coverage, *Vacant Properties, *Premise Liability, *Life, and *Bonds.
Mississippi Flood & Homeowners Insurance
Flood Insurance has "New Rating Methodology" – Called Risk Rating 2.0
Flooding is an ongoing problem facing Mississippi residents that own property in the Gulf Coast region. Major damage resulting from severe thunderstorms, tropical storms, hurricanes and any weather event bringing sudden or prolonged rainfall, can be a crippling expense for home and property owners. Protect yourself in the event of a weather disaster with flood insurance for your Mississippi home.
Fassbender Insurance Agency has years of experience providing flood insurance to residents on the Gulf Coast including:
Waveland MS
Bay St. Louis MS
Pass Christian MS
Long Beach MS
Gulfport MS
Biloxi MS
Ocean Springs MS
Many Mississippi homeowners learn the hard way that their homeowners' insurance doesn't cover property damage caused by hurricanes and floods. Needless to say, Mississippi has seen it's share of tropical storms and hurricanes that can cause major damage that is ONLY covered by flood insurance. If you live in a potentially affected area — which could include everything from a home on the coast near a fragile levee that sees frequent floods to one downhill from a stream that hasn't flooded in years — you probably should buy a separate flood insurance policy to cover your home and its contents. If your home on the Mississippi Gulf Coast was destroyed, who would replace all of the possessions you've worked so hard to obtain?
Homeowner's Insurance for Mississippi
Fassbender Insurance Agency is still writing homeowners insurance for Mississippi homes. Most homeowners along the MS Gulf Coast are quick to think about family photos and other keepsakes, but what about practical items such as furniture, clothing or even dishes and cookware? Replacing all of these things can become expensive very quickly.
Homeowners and renters insurance can help keep these expenses from financially crippling you and your family.
A Homeowner's Insurance Policy covers your Mississippi home and personal property against loss from covered perils. This coverage will pay to repair, rebuild, or replace your damaged or lost property.
Perils covered include but are not limited to:
Fire
Lightning
Hail
Hurricane/wind
Vandalism or malicious mischief
Theft
Damage from vehicles and aircraft
Explosion
Riot or civil commotion
Glass breakage
In Mississippi, a homeowners Insurance Policy also includes coverage for liability. This can occur when you are legally liable for the damage or injury to other parties. Our number one priority is to protect your family from any unforeseen event that may be a burden to your family in the future.
Commercial Insurance for Mississippi Businesses 
We understand how narrow the operating margins are for most businesses along the Mississippi Gulf Coast. Major unforeseen expenses, property damage or customer accidents can seriously jeopardize your livelihood. It's our priority to draft a business insurance plan that limits risk and helps keep operating costs consistent, even after a catastrophic incident. 
To meet this goal, Fassbender Insurance Agency provides comprehensive cost-effective insurance coverage for businesses in Mississippi. Our insurance plans offer protection in three main areas that directly affect your bottom line. Do you have adequate business insurance coverage in each of the following areas?
Property coverage

Liability

Business interruption

Spoilage
Property coverage protects your structure and equipment assets; liability coverage reduces costs incurred from people claiming harm as a result of your business and business interruption coverage ensures you're able to cover business expenses during a temporary shut-down. We now have more A+ Rated companies to make sure we can get you the "Best Rate" possible for your business.
Business Owners Insurance is also known as (BOP) Insurance.
A BOP policy combines both property and liability coverage for your business. This policy is for small and medium-sized businesses along the Mississippi Gulf Coast such as contractors, restaurants, wholesalers, and retail stores.
BOP's include 2 major coverage's for your business…
Commercial Property– This protects your building, inventory and equipment.
General Liability– This helps cover expenses for medical, bodily injury, and property damage you or employees may cause to someone else's property and are legally responsible for.
BOP Policies are great because they are customized to fit your specific business.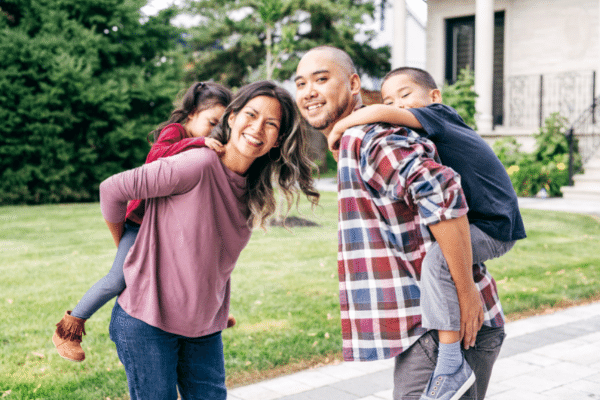 Life Insurance for Mississippi Residents
Life insurance is about providing protection for your loved ones, with the means to continue without you. Everyone goes through life experiences.  It's time to think about your family as well as your business. 
Here are a few things you should think about:
Mortgage Protection

Income Replacement

College Funding

Business Protection

Final Expenses
Fassbender Insurance Agency
Serving the MS Gulf Coast and the entirety of Mississippi