LOUISIANA FLOOD INSURANCE
Why Should I Get Flood Insurance?
Flooding is an ongoing problem facing Louisiana residents that own property in the Gulf Coast region. Major damage resulting from severe thunderstorms, tropical storms, hurricanes and any weather event bringing sudden or prolonged rainfall, can be a crippling expense for home and property owners. Protect yourself in the event of a weather disaster with affordable flood insurance. Fassbender Insurance has years of experience providing flood insurance to residents in Slidell, Mandeville, Covington, Hammond, Pearl River, Gulfport, Biloxi, Picayune, and all along the Gulf Coast and inland Louisiana regions.
Using our experience in providing regional flood coverage, we will help evaluate your risks for flood damage and craft an affordable insurance plan that takes into consideration your level of risk.
Flooding is a National Problem…
In 1968, Congress created the National Flood Insurance Program (NFIP). This was needed because of the sharply rising costs of emergency relief to property owners after a flood. Federal Emergency Management Agency (FEMA) manages the NFIP, and works with almost 20,000 communities across the country to enforce floodplain management ordinances.
Millions of homeowners now have valuable protection against a flood loss. It is available to every resident of communities that participate in the NFIP, regardless of whether the structure is located in a mapped flood plain. Flood insurance can be purchased through us or the NFIP directly.
There is a 30-day waiting period before coverage under a new policy takes effect.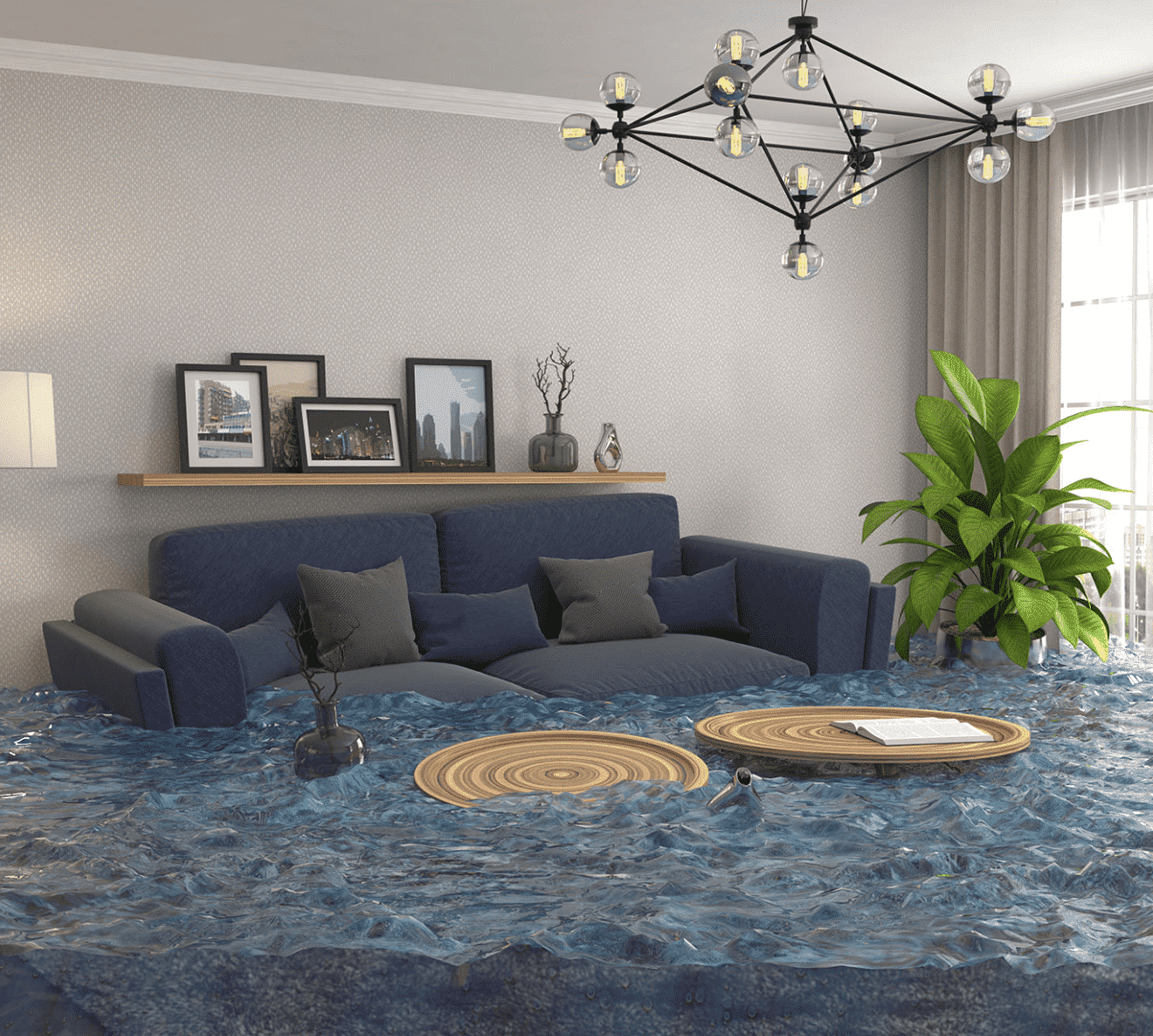 Fassbender Insurance Agency