Why do you Need Homeowners or Renters Insurance?
If your home was destroyed, who would replace all of the possessions you've worked so hard to obtain? Most people are quick to think about family photos and other keepsakes, but what about practical items such as furniture, clothing or even dishes and cookware? Replacing all of these things can become expensive very quickly. Homeowners and renters insurance can help keep these expenses from financially crippling you and your family. You need an insurance agency that is looking out for you and your family…Fassbender Insurance Agency.
What Does Homeowners Insurance Cover?
A Homeowner's Insurance Policy covers your home and personal property against loss from covered perils. This coverage will pay to repair, rebuild, or replace your damaged or lost property.
Perils covered include but are not limited to:
Fire
Lightning
Hail
Hurricane/wind
Vandalism or malicious mischief
Theft
Damage from vehicles and aircraft
Explosion
Riot or civil commotion
Glass breakage
A Homeowners Insurance Policy also includes coverage for liability. This can occur when you are legally liable for the damage or injury to other parties.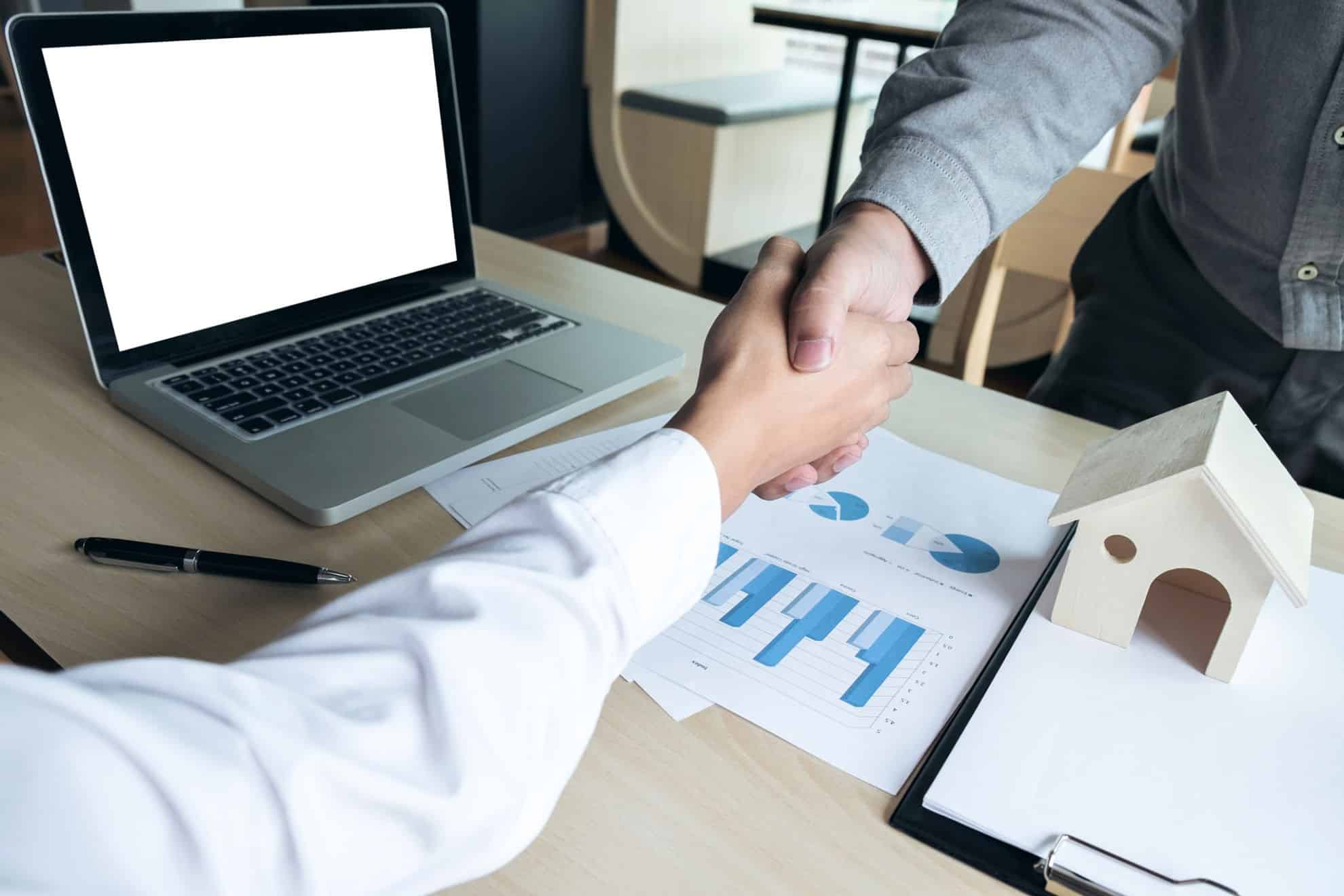 Fassbender Insurance Agency