Fassbender Insurance Agency
At Fassbender Insurance Agency we are your insurance BROKER, not just your AGENT. 
This means savings for you!
A Homeowner's Insurance Policy covers your home and personal property against loss from covered perils.
Fassbender Insurance provides comprehensive cost-effective insurance coverage for businesses in Louisiana and Mississippi.
Flooding is an on-going problem facing Louisiana residents that own property in the Gulf Coast region.
Are you getting the best possible deal on coverage for your vehicles?
Our goal is to protect you and your family from those unexpected events by finding the right coverage at an affordable rate.
We specialize in providing cost-effective insurance for Churchs in Louisiana, Mississippi & Alabama.
Homeowners, Commercial, Flood, Auto and More
Get a Free Insurance Quote
FASSBENDER
Insurance Agency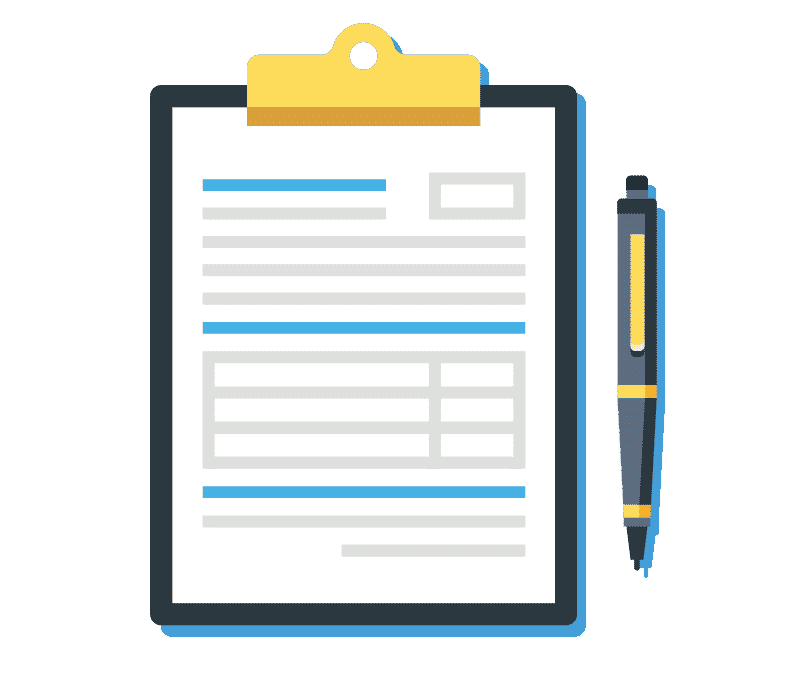 Choosing the right insurance agent is an important part of keeping yourself and your loved ones protected from life's worst-case scenarios. For this reason, we go above and beyond to ensure you feel comfortable trusting us with this critical aspect of your financial planning.
When you choose Fassbender Insurance Agency for your home, auto, business, life, and flood insurance coverage needs, you can be certain that we will do everything possible to give you the most competitive rates possible, along with customer service that always exceeds your expectations.
Bay St. Louis Insurance Office
Fassbender Insurance Agency