Requirements for Louisiana Auto Insurance
Louisiana requires all state residents who are completing certain driver's license transactions or trying to register a vehicle to provide proof of financial responsibility. We can help you with proof of Louisiana Auto Insurance.
Teen Driver Information and Discounts
Ways to Establish Financial Responsibility
When you have financial responsibility, it means you're able to handle the cost of any damages your vehicle might cause in an accident. In this state, you can establish financial responsibility when you purchase liability coverage from a carrier licensed to sell Louisiana auto insurance.
Louisiana Liability Insurance Requirements for Private Passenger Vehicles
Before you can register your vehicle or complete certain driver's license transactions, you must show proof of an insurance policy that at least includes the following amounts of liability coverage:
$15,000 per person for bodily injury or death
$30,000 per accident for bodily injury or death
$25,000 for property damage
Many vehicle owners opt to purchase additional types of coverage to make sure they―and their vehicles―are as financially protected as possible.
Are you getting the best possible deal on coverage for your vehicles?
Are you sure? Let us review your options with you so you can be certain you get the auto insurance coverage you need at a price you can afford – nothing more, nothing less.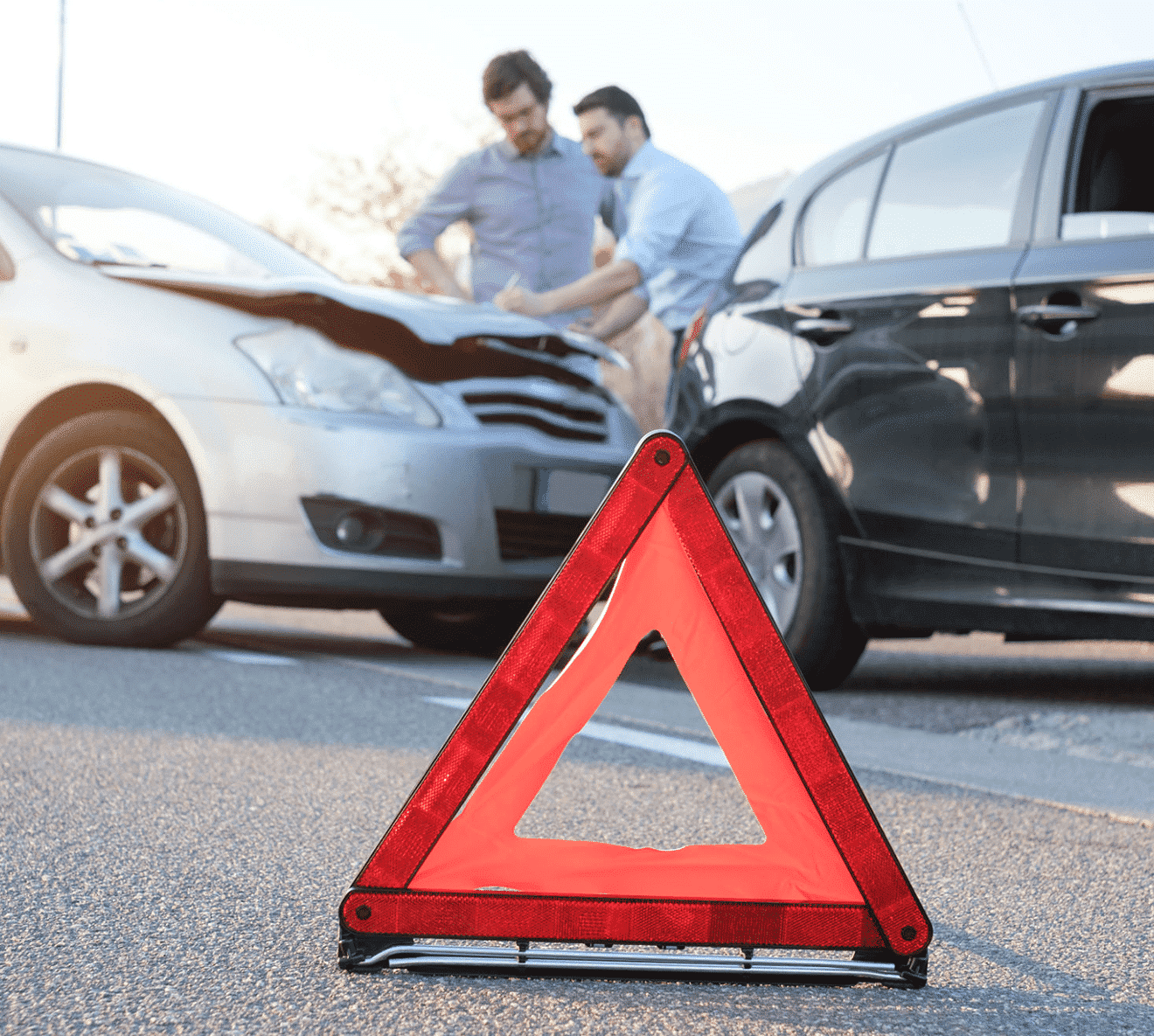 Fassbender Insurance Agency
Auto/Car Insurance
Auto Insurance coverage's:
Liability To Others 

Bodily Injury Liability 

Property Damage Liability 
Uninsured/Underinsured Motorist  
Uninsured Motorist Property Damage 
Medical Payments $1,000 each person 
Comprehensive Actual Cash Value Comprehensive Window Glass 
Collision Actual Cash Value 
Roadside Assistance / Rental
Multi-Policy discounts available when you bundle Home & Auto, Auto & Boat, Auto & Renters etc…
Multi-Policy discounts combined policies with one company for competitive rates and savings.